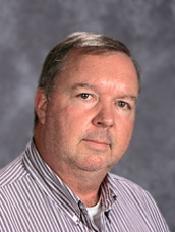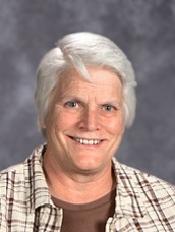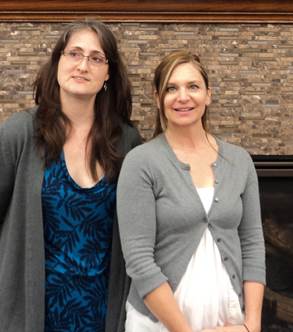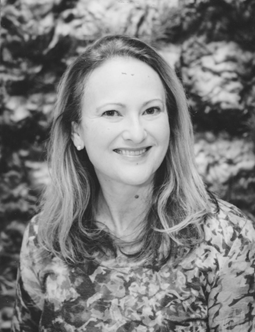 (left to right): Michael Jones and Jane Karp (Whitewood/Rural Meade Schools), Susan Heggestad and Beth Knedler (Vermillion
Public Library), Marcia Kahler (St. Thomas More High School), and Donna Degen (Southwest Middle School)
Michael Jones and Jane Karp of Whitewood/Rural Meade Schools won a $4,883 robotics supply grant to start two new FIRST LEGO League teams for grades 4 - 8.
Beth Knedler and Susan Heggestad of the Edith B. Siegrist Vermillion Public Library won a $4,851 robotics supply grant to develop a new VEX robotics program at the library for elementary and middle school students in collaboration with the Vermillion Area Robotics Club, SD Code Club, Clay County 4H, and Vermillion Public Schools.
Marcia Kahler, FLL robotics coach, won a $2,450 robotics supply grant to start a new FIRST TECH Challenge (FTC) team at St. Thomas More High School in Rapid City so that middle school student members of the school system's FIRST LEGO League (FLL) teams can advance to a high school-level robotics program when entering 9th grade.
Donna Degen and Ross Hunter of Southwest Middle School in Rapid City won a $2,000 robotics supply grant to expand their two FLL teams which are in their second year of operation.