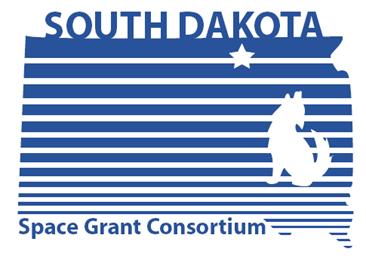 Winners of 2021 Dan Swets Robotics Materials Awards
The 2021 grant winners included four educators who were awarded the following amounts to purchase robotics materials for their school classrooms or informal education robotics programs:


In order from left to right:
Lynn Jones and Brett Cooper (not photographed) of the Washington Pavilion's Action Arts & Science Program in Sioux Falls received an award of

$4,930

to purchase Dash robots and accessory kits to start new Robotics Clubs at 20 of their partner sites, reaching 450 youth in the Sioux Falls area.
LaNessa Hof of St. Mary High School in Dell Rapids, SD received an award of $4,882 to purchase Vex V5 Robotics kits and accessories to start a new HS robotics course and then have teams within their own school compete in Challenges. LaNessa's project will reach 20-24 high school students the first year.
David Souhrada of Smee School District in

Wakpala, SD (

on the Standing Rock Reservation) received an award of $4,022 to purchase various robotics materials to start a new robotics program for elementary students. David's elementary-level program will introduce an estimated 75 students to programming, coding, mechanical engineering, and logical thinking, and it will feed into the middle and high school robotics activities that are already in place in their district.
Spencer Cody of Edmunds Central School District in Roscoe, SD received an award of $4,548 to fund his robotics program titled "Early Impact STEM Robotics", a joint venture between their school's library, science department, and a US Dept. of Agriculture grant project. The program will reach 114 students spanning grades 2 through 8 through the use of LEGO We Do and SPIKE Prime sets to achieve the goals of improving national test scores, inspiring students in engineering career coursework, and starting a competitive HS robotics team.