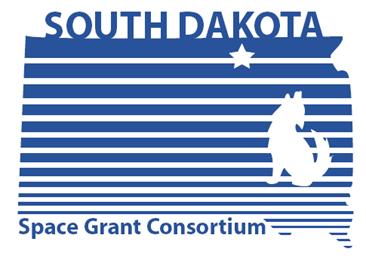 Winners of 2023 Dan Swets Robotics Materials Awards
The 2023 grant winners included four teachers who were awarded the following amounts to purchase robotics materials for their school classrooms, labs, or other robotics programs. The total award amount is just over $13,000.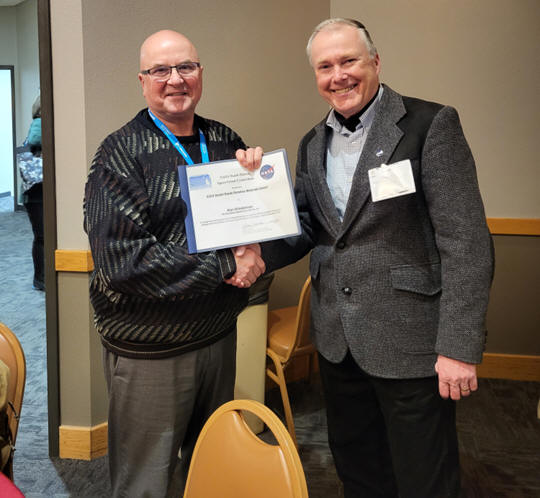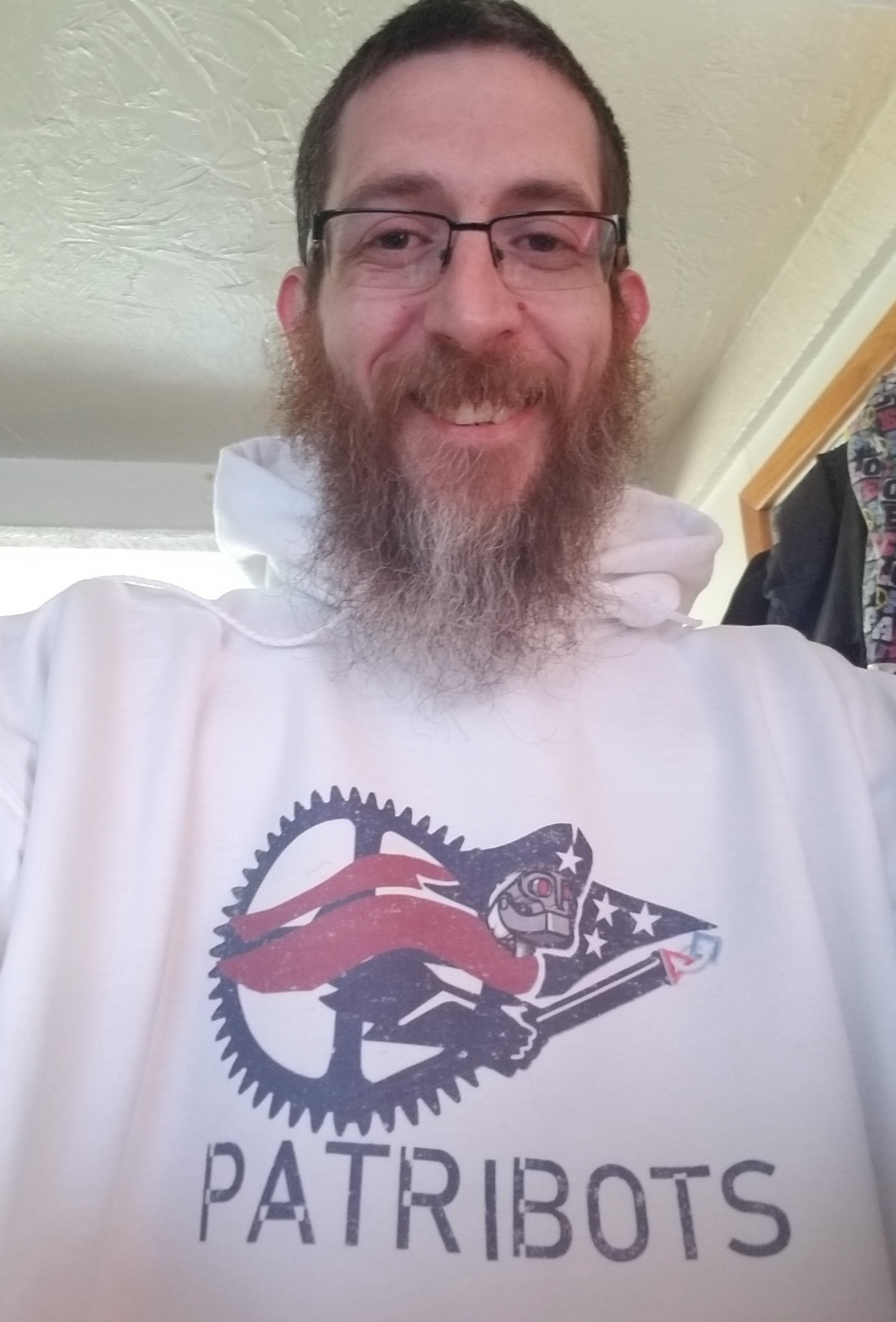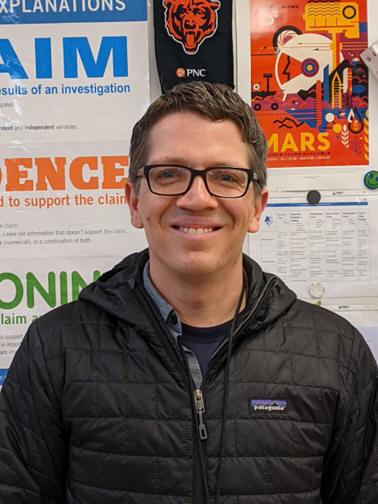 Photo of other winner to be posted here, as supplied
In order from left to right:
Alan Grinsteinner

of Hill City School District will use his funds ($1,750) to purchase databots that each contain 20 sensors to augment their STEM Labís highly-successful aerial mapping drone program that was established two years ago with support of a Kelly Lane Earth and Space Science Grant won by a former teacher at Hill City High School. (Pictured with SD Space Grant Consortium's Tom Durkin at SD STEM Ed Conference Awards Luncheon on Feb. 3, 2023 in Huron, SD)

Kevin Militello

, for the past four years, has been the Robotics Coach at Douglas Middle School in Box Elder where their robotics program is moving fully to VEX robotics. Kevin will use his award ($4,945) to purchase all sorts of VEX robotics supplies.

Jason McNabb

of West Middle School in Rapid City won funds ($3,850) for additional Lego Spike Prime kits for their Robotics Club of 15 students.

Robert Dahlenburg

of Southwest Middle School in Rapid City won funds ($2,525) to replace their Robotics Clubís aging Lego Education EV3 robotics materials with new Lego Spike Prime kits.